STEP : 1 - Select New Label Format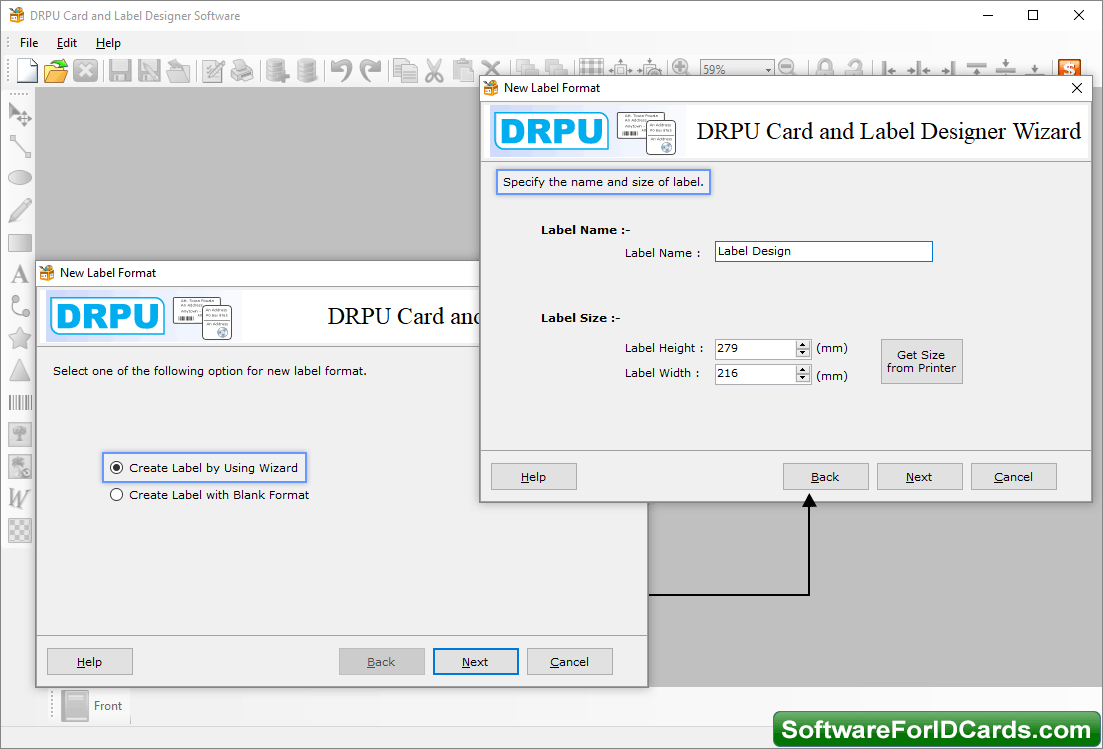 Get Started with Blank Format to design labels, and click on Next button to choose Lable name, size and shape.
STEP : 2 - Design Labels with Text Properties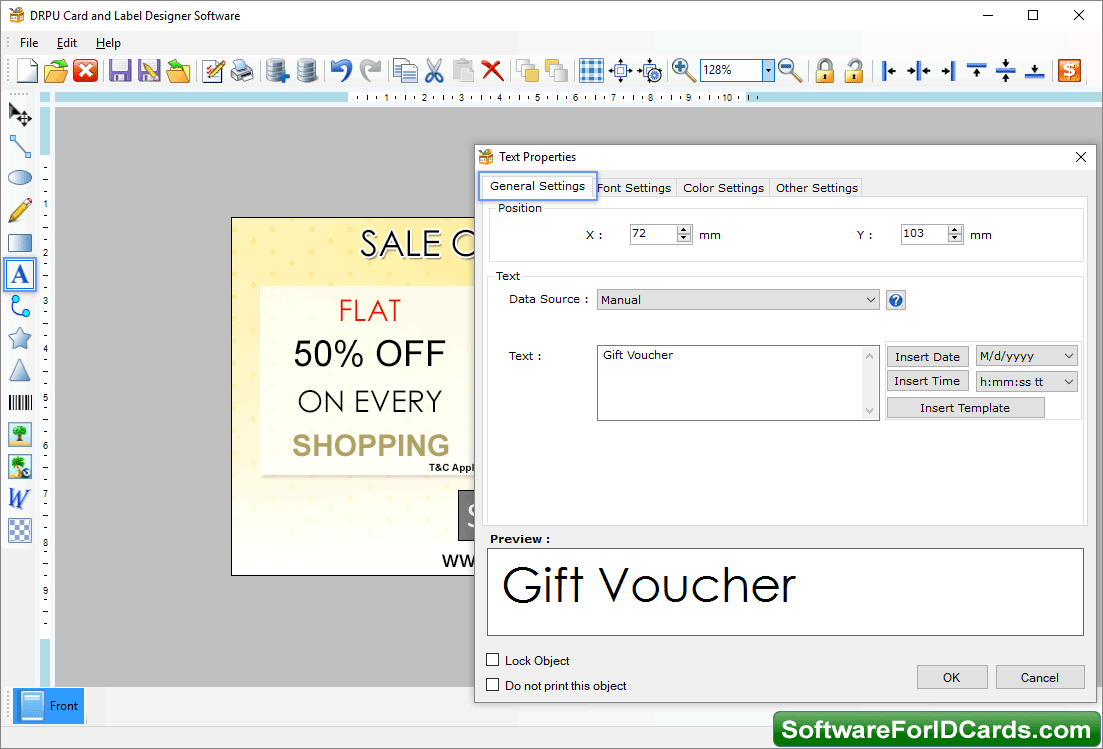 Here you can set general setting, color setting, font setting and other settings as per your needs.
STEP : 3 - Designed Label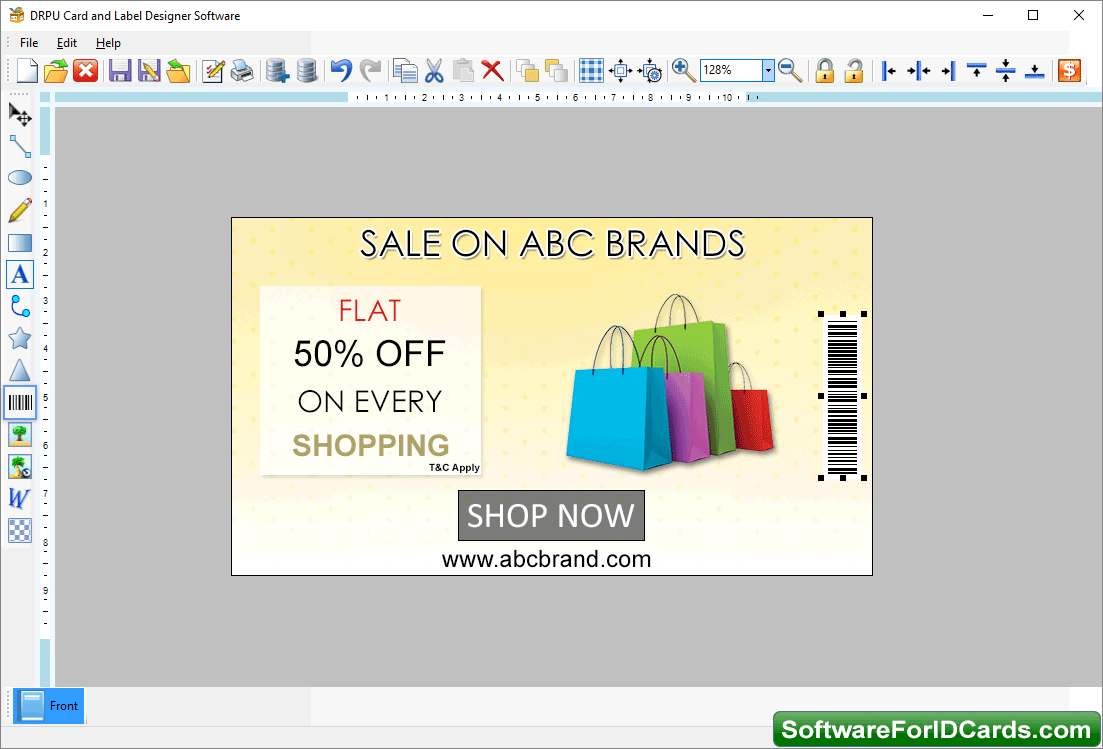 You can see your designed label using Card and Label Maker Software.
STEP : 3 - Designed Label Set Print Format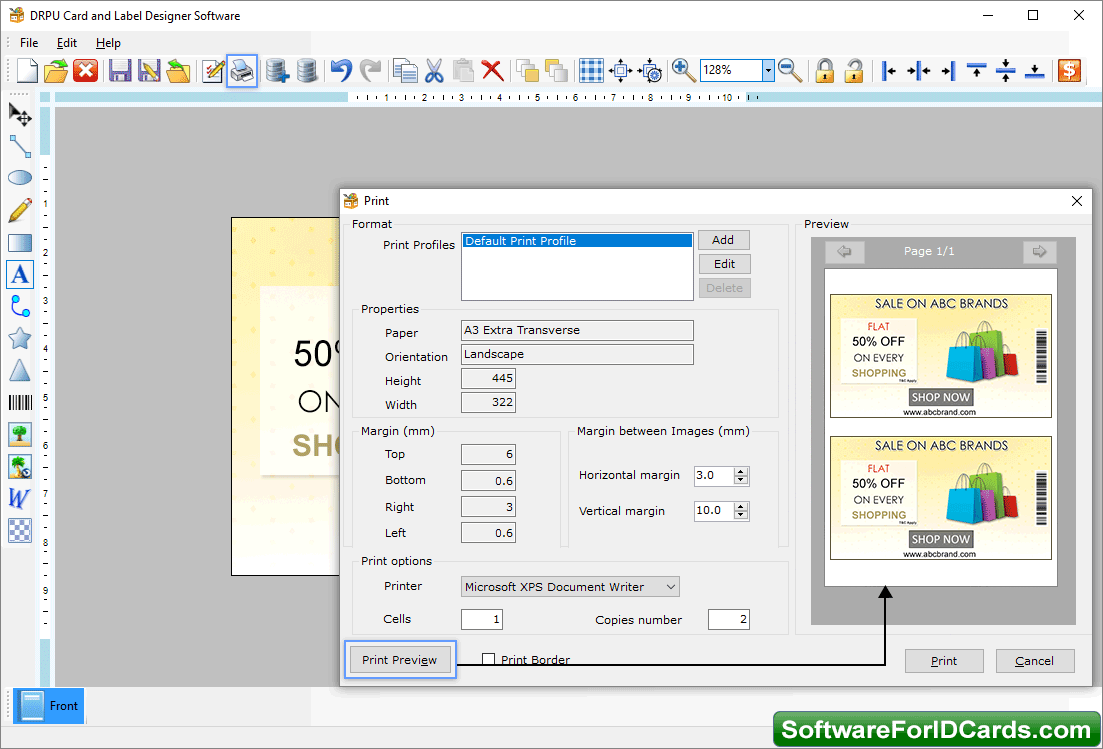 Go to print option from tool bar and fill necessary attributes to proceed. Print preview option is also available to avoid printing mistakes.